I
t's so fortunate/unfortunate that I was able to try Nuli Juice in Ikoyi just before the whole drama happened
read here
but glad to know they're back on their feet. Nonetheless I'm here with my HONEST review of my experience there. This is the first of many posts of my experiences at different restaurants around lagos so keep your eyes peeled! =]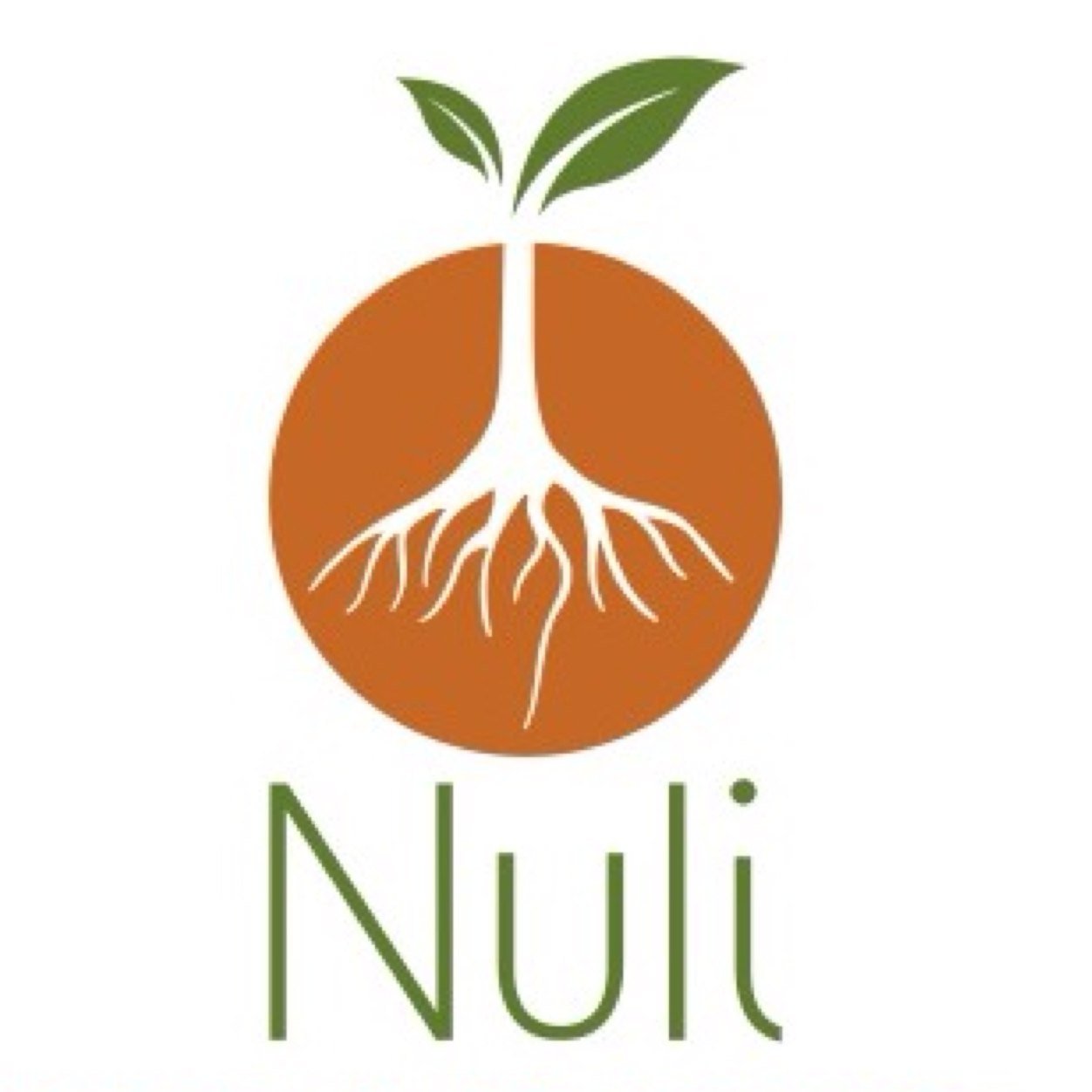 Location
Strictly delivery in Ikoyi & VI on
09099449566
or 'Fitness Central' Lekki phase 1.
Website
http://www.nulilounge.com/
What I Got
Wholesome Meal Combo - Eggsplosive Naanini
The presentation was very cute I must say.
Price
Wholesome Meal Combo - 2,500
Overall
I did really love the sweet potato fries, but the combo didn't have the juice that came with the meal so they offered me a smoothie instead. This didn't work at all as the naanini's were quite dry to me (egg, avocado, mayo you can imagine the combo) so the meal needed some juice to wash it down. The bread itself was lovely, I just ended up removing the filling as it got a bit too much and just ate the 'Naan bread' don't know what to call it tbh.
Verdict
Rating: 5/10
Go back?
Yes/No/Maybe
Let me know if you've eaten here and your honest opinion.
Till next time...xoxo